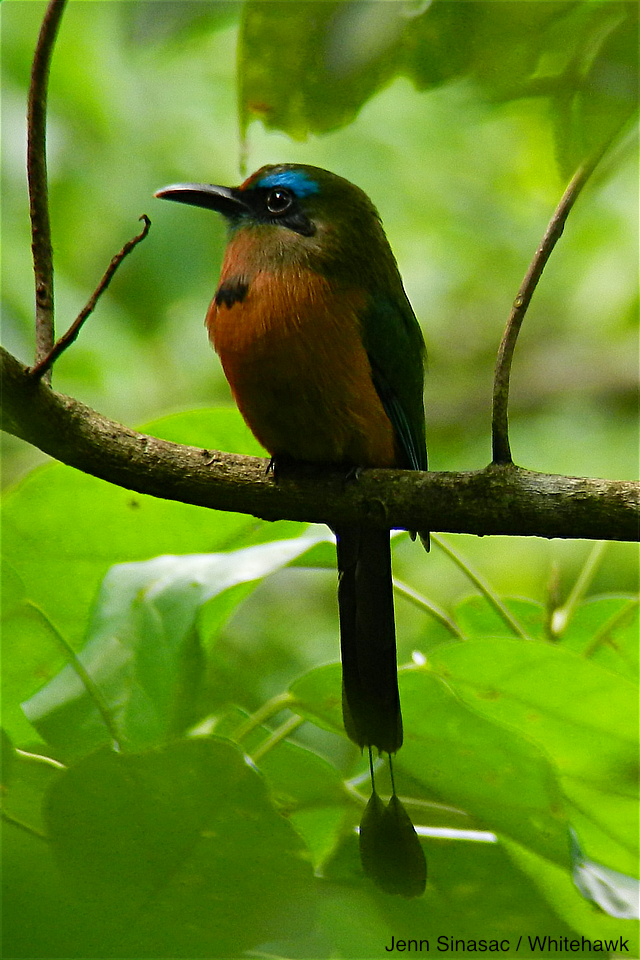 Central America is full of natural beauty and cultural richness, and it is difficult for many to choose a favorite place within this special area of the world – each country has its own natural marvels, but two countries stand out from the rest – Honduras and Guatemala. In the heart of the ancient Mayan world, these two countries host incredible biodiversity and geological and cultural attractions, often right on top of each other! From grandiose Mayan temples to lava-spewing volcanos, from dense tropical rainforests and cool highland cloud forest and hot, dry open savanna, and such impressive species as the Resplendent Quetzal and endemic Honduran Emerald, they should rise to the top of any nature lover's list of places to visit.
We are excited to introduce our first tour exploring and birding Honduras and Guatemala in a pleasant manner – focusing on the great bird and wildlife diversity while enjoying comfortable lodging, intriguing ecosystems and breathtaking scenery, awe-inspiring Mayan ruins and inviting local culture, from the Caribbean lowlands of Honduras to the cool highlands of southern Guatemala.
This 16-day tour is tailored with the best birding in mind – starting with seeking out Lovely Cotingas and Keel-billed Motmots at the ultra-luxurious Lodge at Pico Bonito, followed by the remainder of the tour in Guatemala, where we walk among ancient Mayan temples at Tikal where Ocellated Turkeys strut on the grounds, to experience local culture in Antigua and Atitlán, climbing to the highland haunts of the near-mythical Horned Guan. Along the way, we hope to find such fantastic species as Pink-headed Warbler, the endemic Goldman's Warbler, Wine-throated Hummingbird, Cinnamon-bellied Flowerpiercer, Mountain Trogon, Resplendent Quetzal, Bushy-crested Jay, White-bellied Chachalaca and so many others. You won't want to miss out on this exciting Central American birding adventure!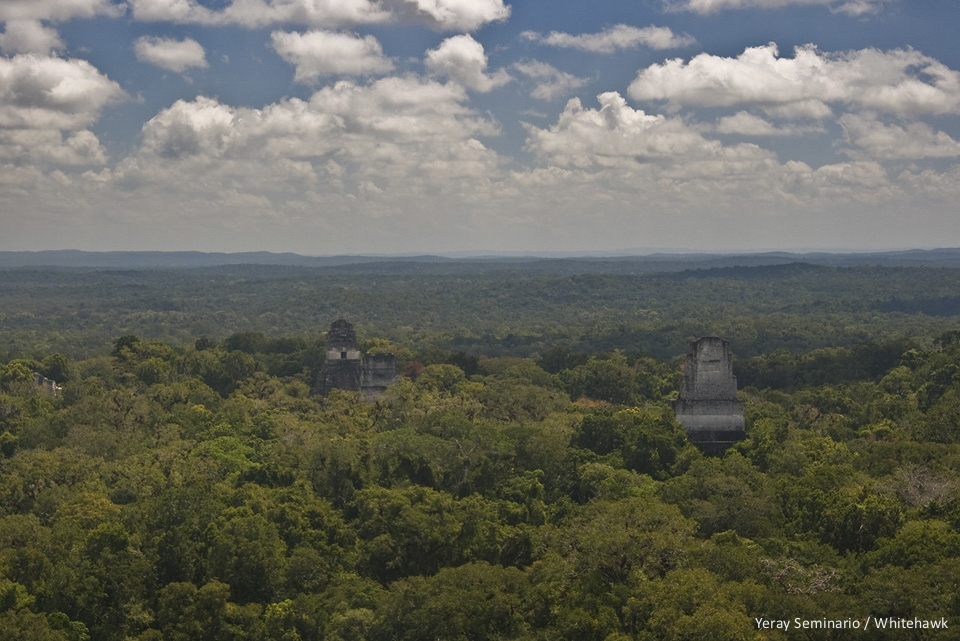 Honduras and Guatemala: Jewels of Central America tour will run from February 15 to March 2, 2019, 16 days from $4885 per person (price based on 8 participants). Eight places are available, please contact us for more information.