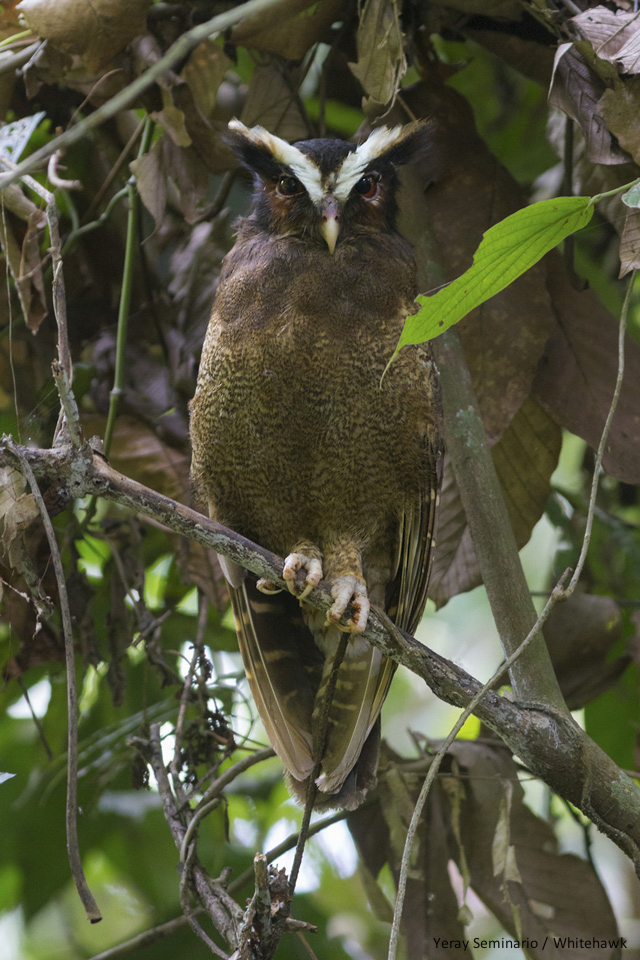 The Costa Rica Birding Challenge finished last week with an amazing number of birds seen or heard collectively: more than 550 species in over a week's time. The Tico Tickers, Yeray's team, came in first place with 488 species!
We want to congratulate all the participants and organizers for an amazing event, which we are sure will be repeated in the future.
Here  is a selection of the owls seen during the competition, which shows the great potential of the country when it comes to Owling!